In the face of growing problems with social housing and housing shortages, it becomes necessary to look for other solutions in the field of housing for residents deprived of their premises. A great idea will be residential containers: comfortable, functional, cheap, and at the same time aesthetic. What is worth knowing about them?

Building
Social containers are made almost entirely of steel, while the internal surfaces of their walls are made of coated chipboard. To adapt them to use them in winter, heat insulation with a thickness of 8 to 10 cm is used. PVC flooring is usually used.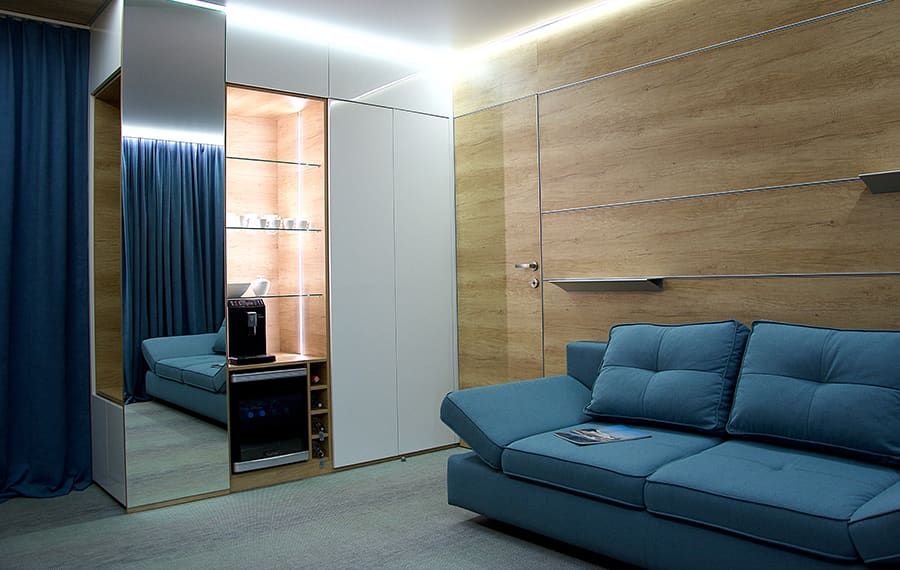 Equipment
Residential containers are suitable for daily use due to their full equipment, which includes:
electrical installation
gas or electric heating
PCV windows
air conditioning
furniture: beds, tables, chairs, wardrobes
Thanks to this, such containers are habitable, reminiscent of standard interiors. By combining several containers into one module, we will obtain a larger area for development.
Not only for living
Although residential containers are most often used as replacement housing for people who lost their premises as a result of fire, flood or other natural disaster, they can also perform other functions. They are perfect as social rooms for workers at the construction site. They are eagerly used by film crews due to their mobility and ease of transfer to any place.
Buying them is not expensive. In addition, due to the durability of the structure and comfort of use, they are suitable for both long and short-term use. Thanks to the possibility of arranging them into various segments and storeyed constructions, they can also be used for office, technological, storage, medical, commercial, sanitary and social rooms, small architecture seasonal buildings or porter's lodges. We should choose containers only from proven, trusted manufacturers.