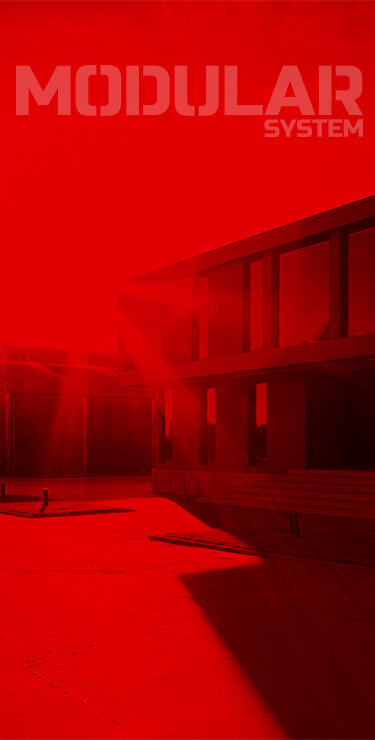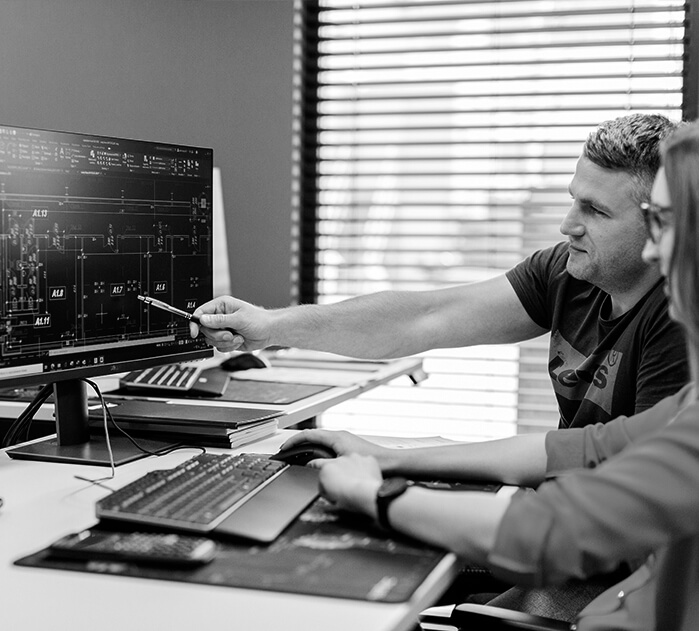 Modular System
We create new opportunities
We improve modular technologies
We are a company that designs and creates modern, mobile modular spaces. The benefits of our solutions are recognised by a large group of customers in Poland, European markets and the United States.
Advanced technology and specialised staff ensure the delivery of top quality products. The certificates and licences we hold are a guarantee of cooperation with a reliable partner offering a wide range of solutions.
About our products
We provide ready-made solutions
Mobile modular space is finding ever wider use in the reality around us. Our modular systems are used in a variety of industries. Explore our range of ready-made solutions for the comfort and functionality you expect. Design your space using our configurator.
Our projects
We will implement
your idea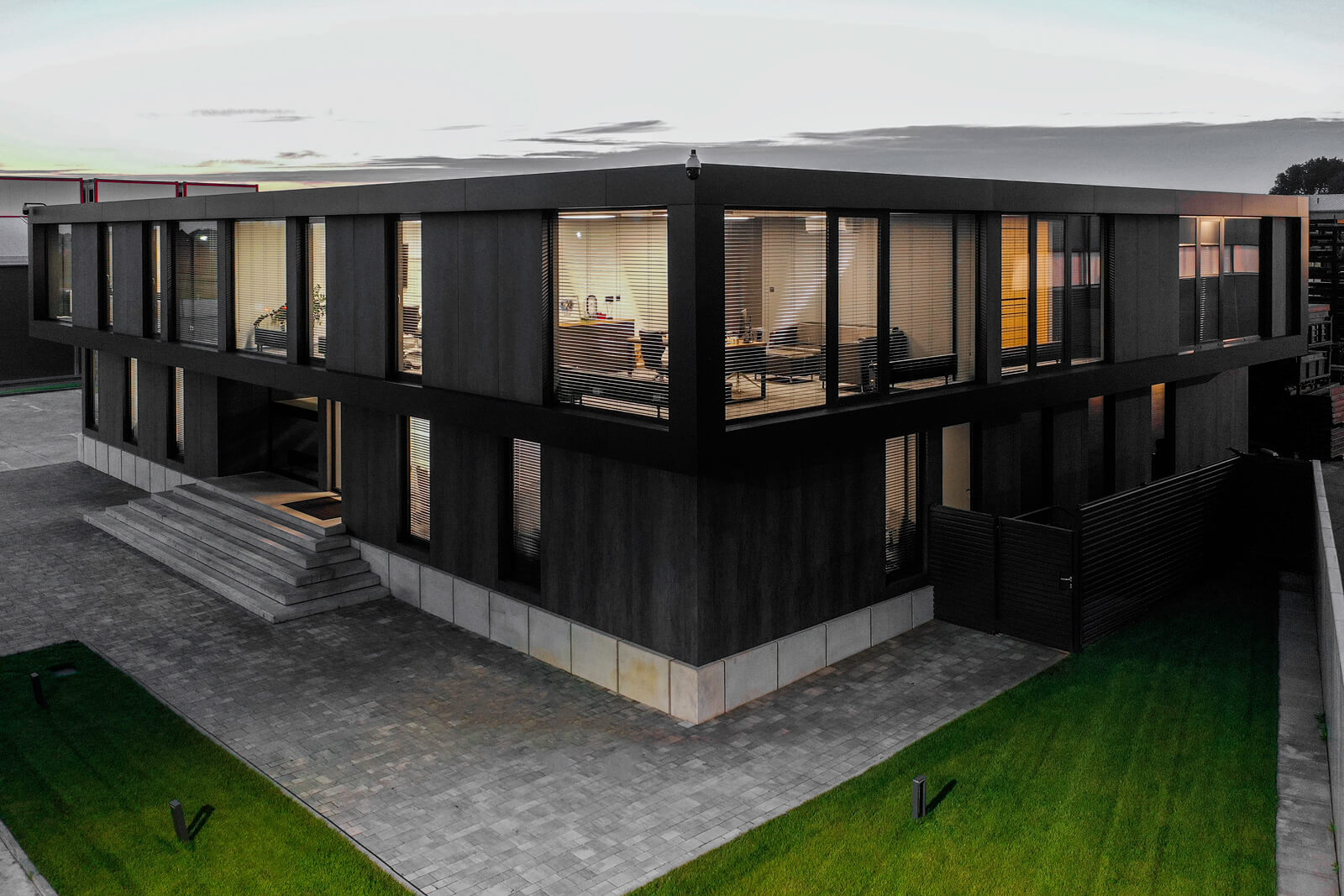 Why trust us
We take responsibility at every stage of cooperation. We are a trusted business partner. We are trusted by clients from Poland, Europe and the United States, with whom we are building long-term relationships.
Mobility
Mobility of solutions allows us to adjust to the current situation and needs
Responsibility
Responsibility at every stage of implementation and cooperation
Experience
Experience and knowledge ensuring top quality
Uniqueness
Uniqueness in designing and creating the future of modular spaces
People
People are the company's greatest value and the foundation for building relationships
Ambition
Ambition in setting goals and striving to achieve them
Development
Development by searching for new possibilities and market opportunities
Modular System Values
Contact us
Spread your wings
in a new space
Create any space quickly and easily by using our configurator or by contacting us.
Our range
Our space
knows no boundaries
There is a growing number of partners who appreciate our modular systems. The wide range of our solutions is applied in many branches of the economy in Europe and the United States.