Sanitary modules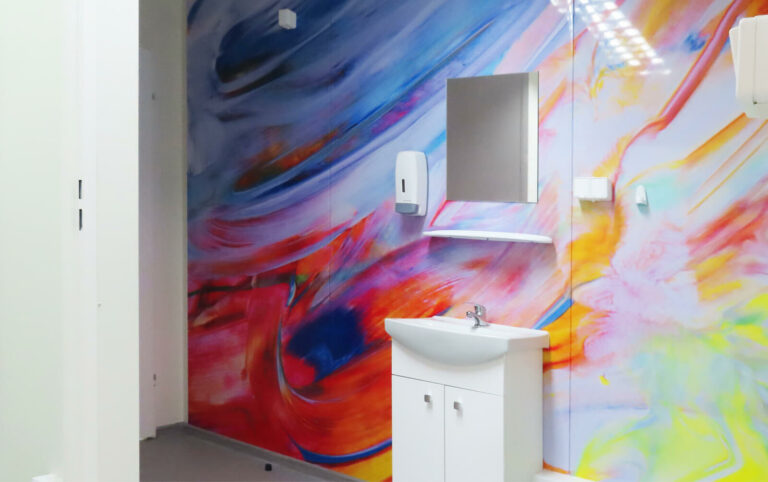 Comfortable and ecological space of sanitary containers
Do you want high-quality solutions and a wide range of equipment tailored to your needs?
Get to know the functionality offered by our sanitary containers.
We use ecological solutions, taking care of the environment and your comfort. We will match the equipment and layout to your expectations. High-quality products guarantee their safe use, irrespective of the location and intensity of use.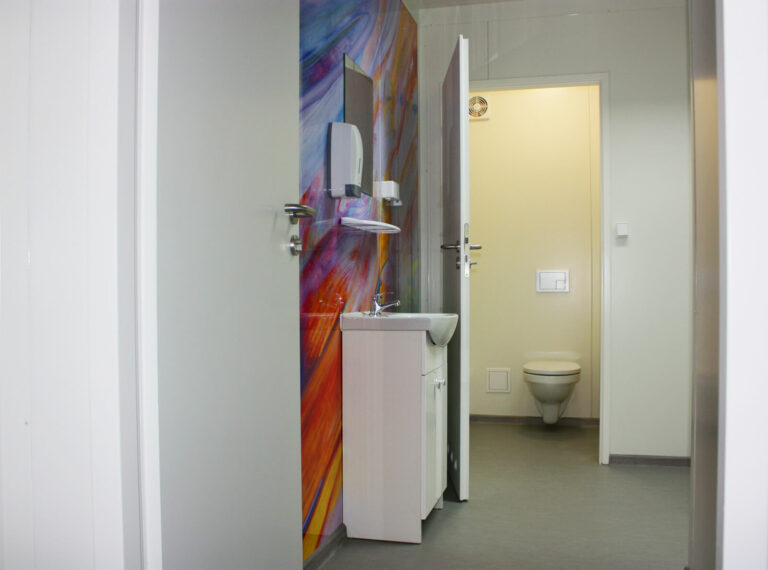 Flexible equipment in sanitary containers
Adjust the equipment to your needs from the wide range of versions that you will find in our offer.
Sanitary modules can function as independent facilities, but above all, complement office, social, medical and military infrastructure.
Our sanitary containers have complete and ready to use equipment, which can be easily and quickly connected to the necessary utilities.
Free configuration of sanitary modules
Our solutions make it possible to adjust sanitary spaces to individual needs.
A wide range of equipment and sanitary container sizes allows you to create a complete infrastructure. Irrespective of the nature of the facility and its purpose, we provide comfortable and safe sanitary modules.
Contact us
Spread your wings
in a new space
Create any space quickly and easily by using our configurator or by contacting us.