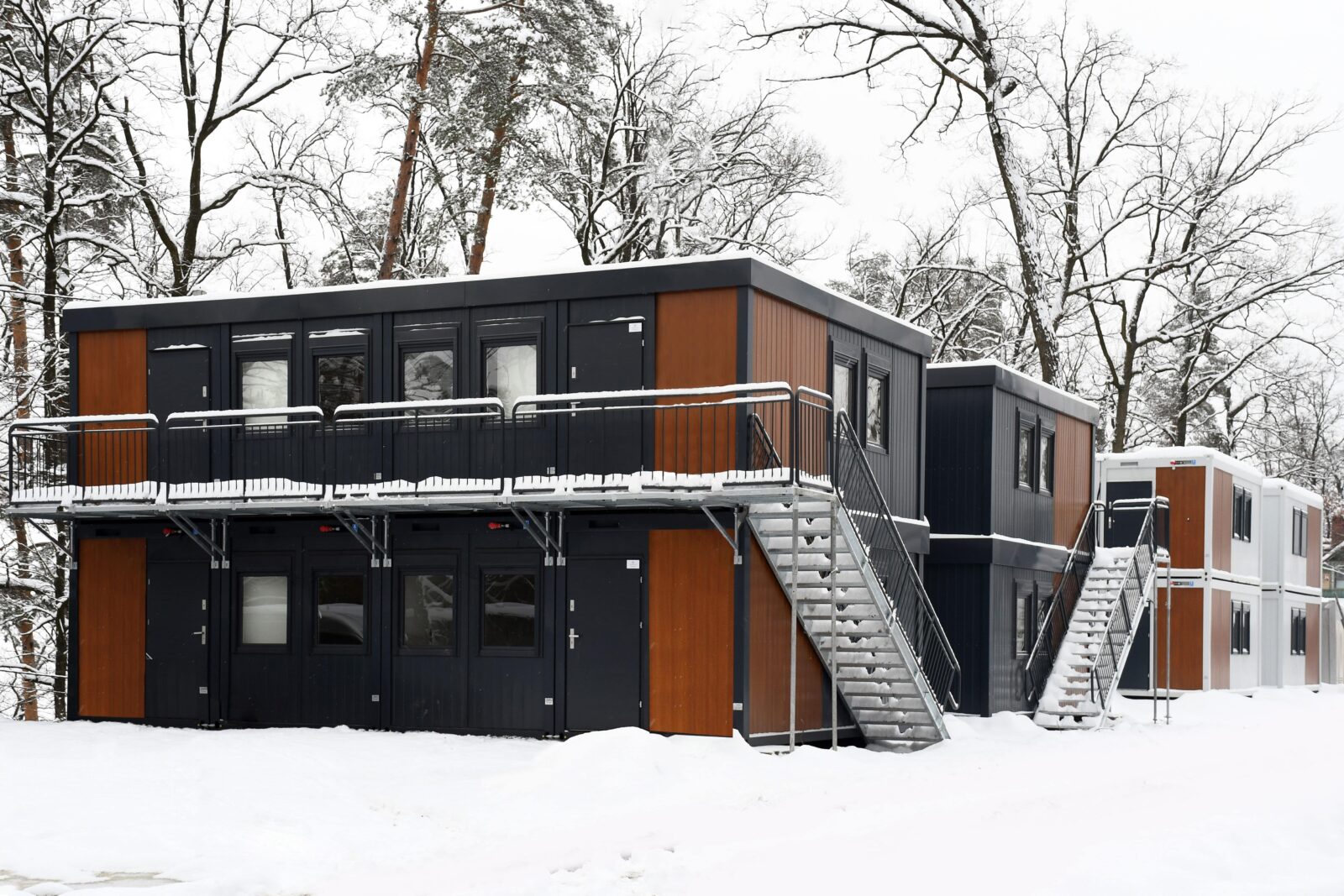 Modular residential buildings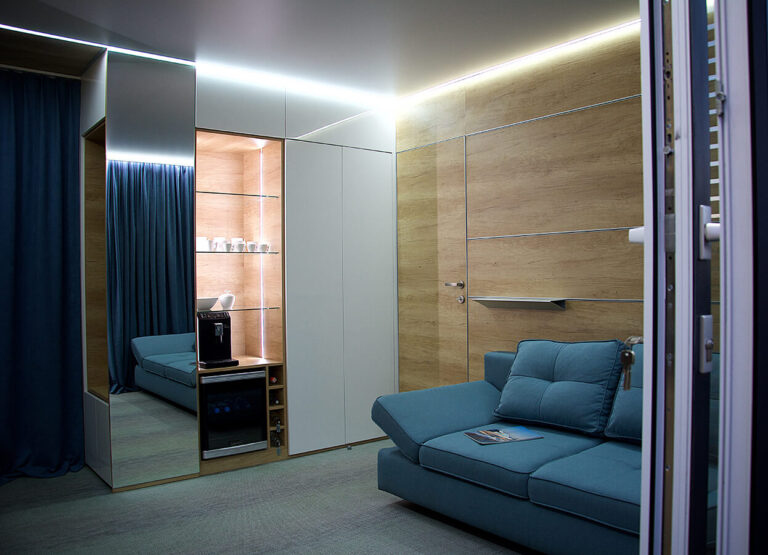 Flexible container building solutions
Why are modular systems the perfect complement to traditional construction?
Because it is, above all, a technology that allows even complex projects to be completed quickly and easily – modular buildings are often true architectural gems. What is more, a building made of prefabricated elements can be just as easily modified over time, as it can be extended with new segments to create a larger facility.
Your modular building can grow with your expectations!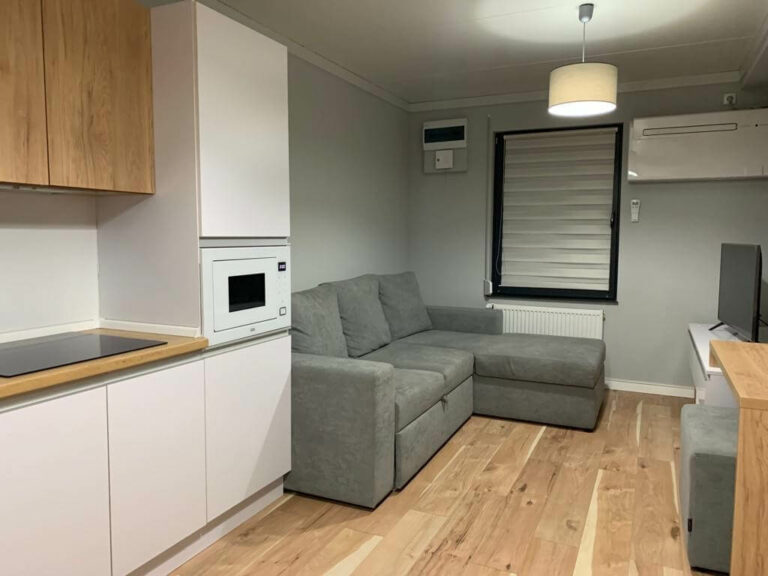 A new definition of living space in modular containers
Change your old habits and discover the new possibilities offered by modular systems.
Possibility to arrange your space in accordance with your current needs? Quick modification or extension? No problem. You can quickly expand an existing facility or change its functionality.
Modular systems are a perfect solution both for young families who appreciate original and quick solutions and for older people who value comfort and tradition. Modular construction offers a wide range of possibilities for designing buildings according to the investor's vision and expectations.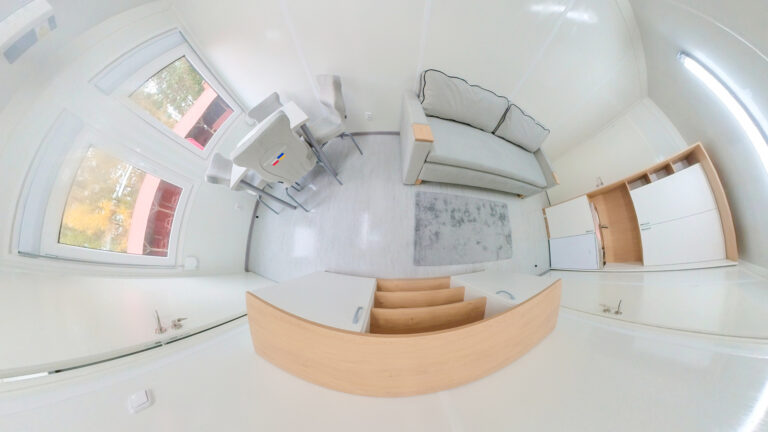 Hotel, motel or perhaps a tourist facility?
Modular systems enable the construction of facilities with various functionalities, offering safety and comfort to their users.
A modular hotel or motel usually consists of several modules and is equipped with rooms with private bathrooms. The building also has all the necessary rooms: reception, common use bathrooms, restaurant, warehouse and staff room.
New possibilities for residential modular systems
Our experience, knowledge and technology allow us to build multifunctional buildings of different nature:
dormitories and boarding houses,
hotels, motels and guesthouses,
municipal facilities,
cottages and holiday homes.
Contact us
Spread your wings
in a new space
Create any space quickly and easily by using our configurator or by contacting us.