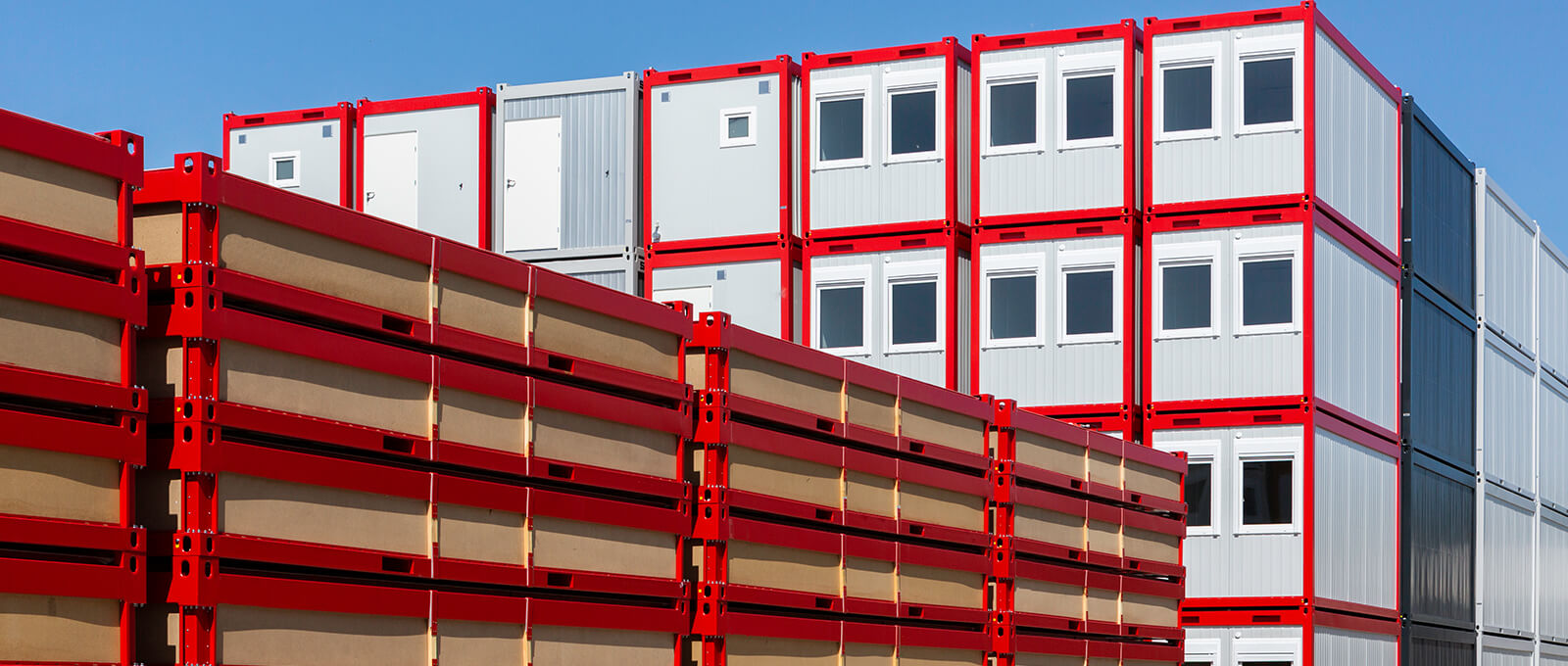 Flatpack folding modules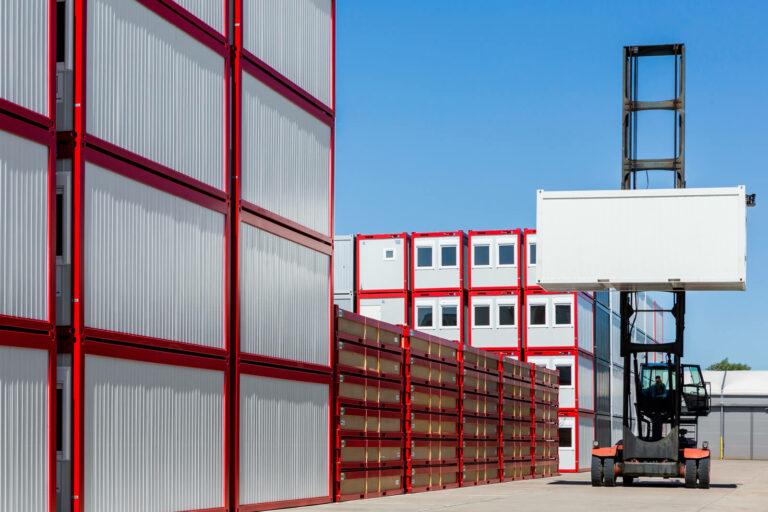 The same container quality at a lower cost
The mobility of modular systems becomes even more beneficial with flatpack containers.
All structural elements and module accessories are packed in a way that allows for economical transportation. On-site installation of the module is easy, thanks to the detailed instructions included in the kit.
Flatpack containers are made of the same materials as conventional modules, thus retaining all their features and high quality.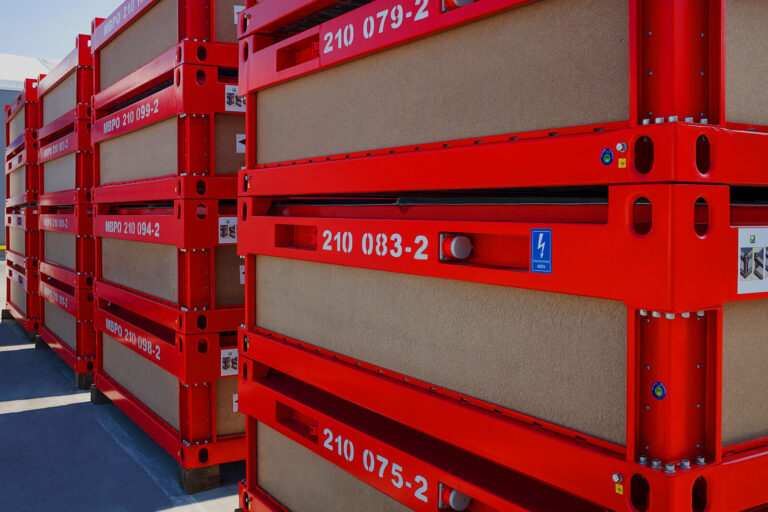 Get to know the benefits of flatpack containers
The most important benefits:
easier and more economical transport,
a wide range of office containers,
all functionalities and quality are maintained,
certified solutions that guarantee comfort and safety,
possibility to build larger modular structures with the option of stacking,
compatibility with all modular systems from our offer.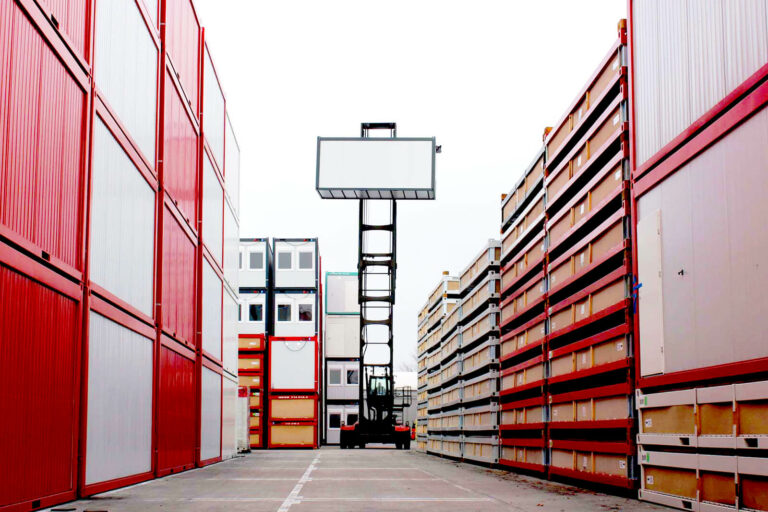 Easy and quick assembly of folding flatpack containers
Flatpack solutions are ready-made modular systems that can be assembled on site.
They do not require the use of specialised companies or equipment. All assembly details are clearly described in the included instructions, with which you can easily and quickly assemble the finished module. No additional work or steps are required to purchase equipment. You get a ready-made solution that can be fully used immediately after assembly.