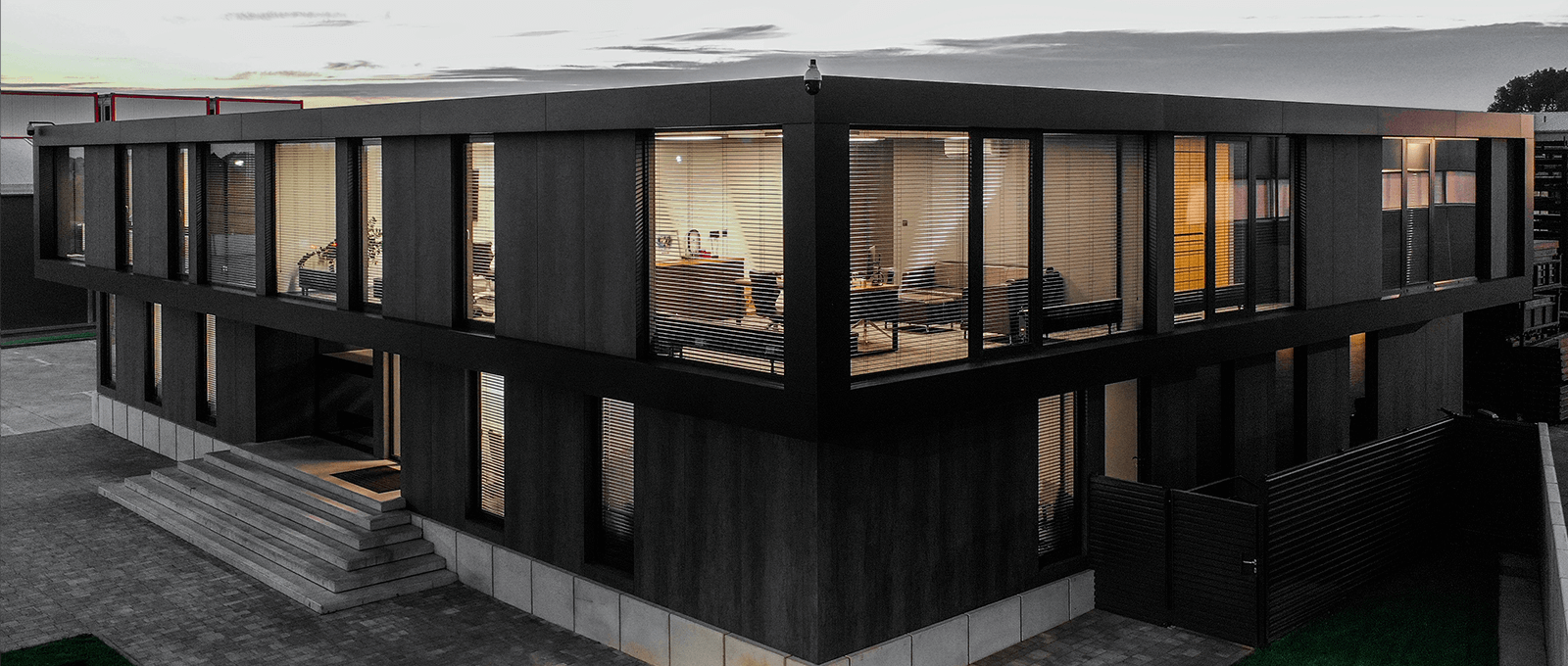 Office modules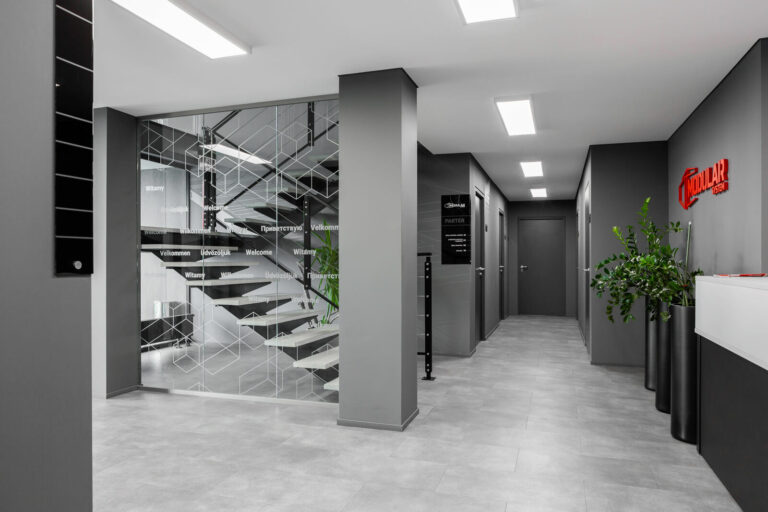 A modern and functional space for office containers
Are you looking for solutions to ensure safety and comfort of use?
Do you want to arrange your space any way you want, depending on your needs? Welcome to the world of modular systems, which offer many benefits to optimise your investment. Get to know our wide range of products and choose high-quality office containers. Trust our experience and solutions that are used in various markets throughout Europe and the United States.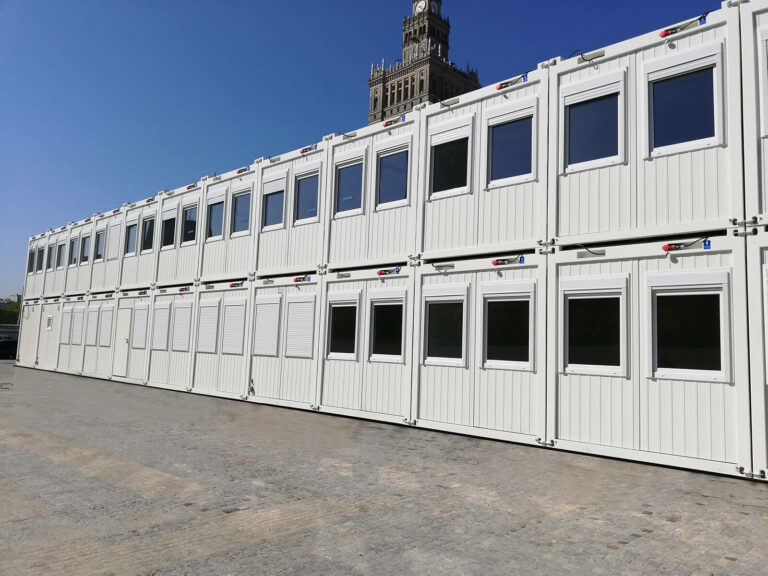 Create any space, anywhere you want
Don't let the location limit your investment.
You can adjust our solutions to your location and current needs. If you need to or your plans change, you can modify it, expand it or quickly move it to another location.
Our office containers are freely configurable. They can be combined into single facilities or in complex structures forming modular offices. You get full freedom of design and decision-making.
Office modules
A wide range of applications for office containers
Dynamic changes in the market require great flexibility and mobility. Our modular systems make it possible to build multifunctional facilities:
rest and refreshment space,
catering outlets,
shops, kiosks, pharmacies,
hotels, motels, leisure facilities,
sports facilities at playgrounds and recreational areas,
schools, kindergartens, nurseries,
outpatient clinics and other medical facilities,
space during fairs, concerts and open-air events,
car showrooms
and many other spaces in various branches of the economy and public utilities.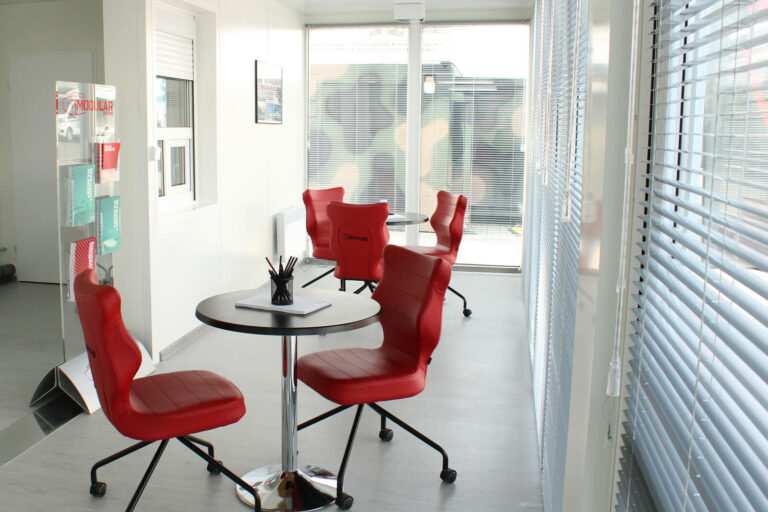 Get to know the benefits of container offices
Adjust your space to your needs without any limitations.
Your comfort and safety are essential.
Benefits of office containers:
ready-made solutions that can be expanded, modified and moved to any place,
comfort of use thanks to high-quality materials,
a wide range of equipment versions and models,
investment efficiency through space optimisation,
easy transport and installation during relocation.
Office containers are widely used in Western Europe, being appreciated by millions of users.
Contact us
Spread your wings
in a new space
Create any space quickly and easily by using our configurator or by contacting us.